Create reports with the free app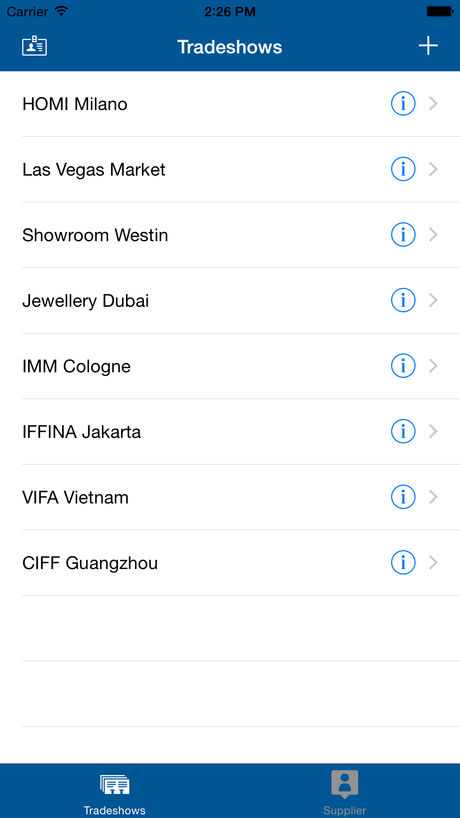 Welcome to Scoutabout, the powerful app to create notes and professional reports of tradeshows. You can use iPad, iPad Air and iPad mini to report easily the tradeshows, the suppliers you visited and document their products.
Create
tradeshows and type in the information which will be shown on your report
supplier information and type in contact details
detailed product information and add pictures
use the QR Code (needs internet connection) to import all information provided from supplier (if supplier also use scoutabout) and add pictures.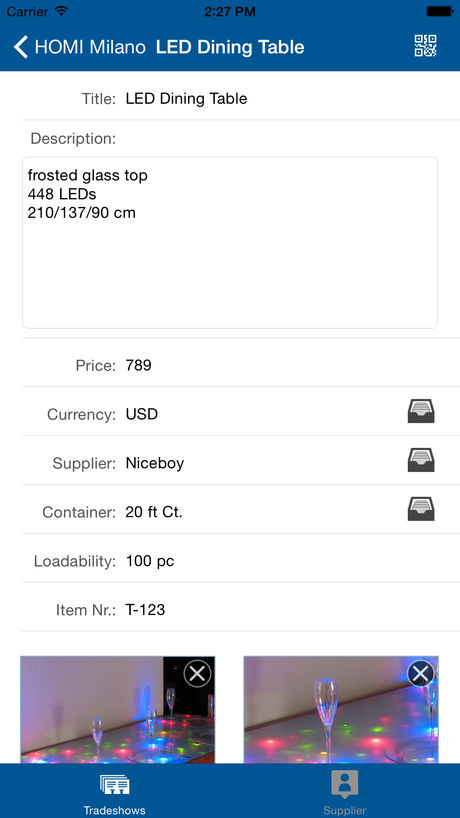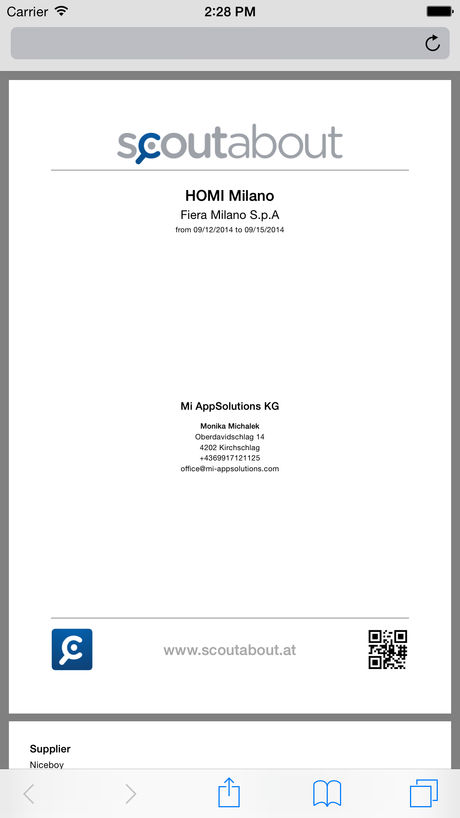 Share
send your PDF with Air Drop to others near you
send your report by email
open your PDF in other Applications
print your report
save your report in iBooks, dropbox or in any other cloud
Scoutabout was carefully designed to experience a professional usability.

Follow us: www.scoutabout.at and get latest news and information about updates.