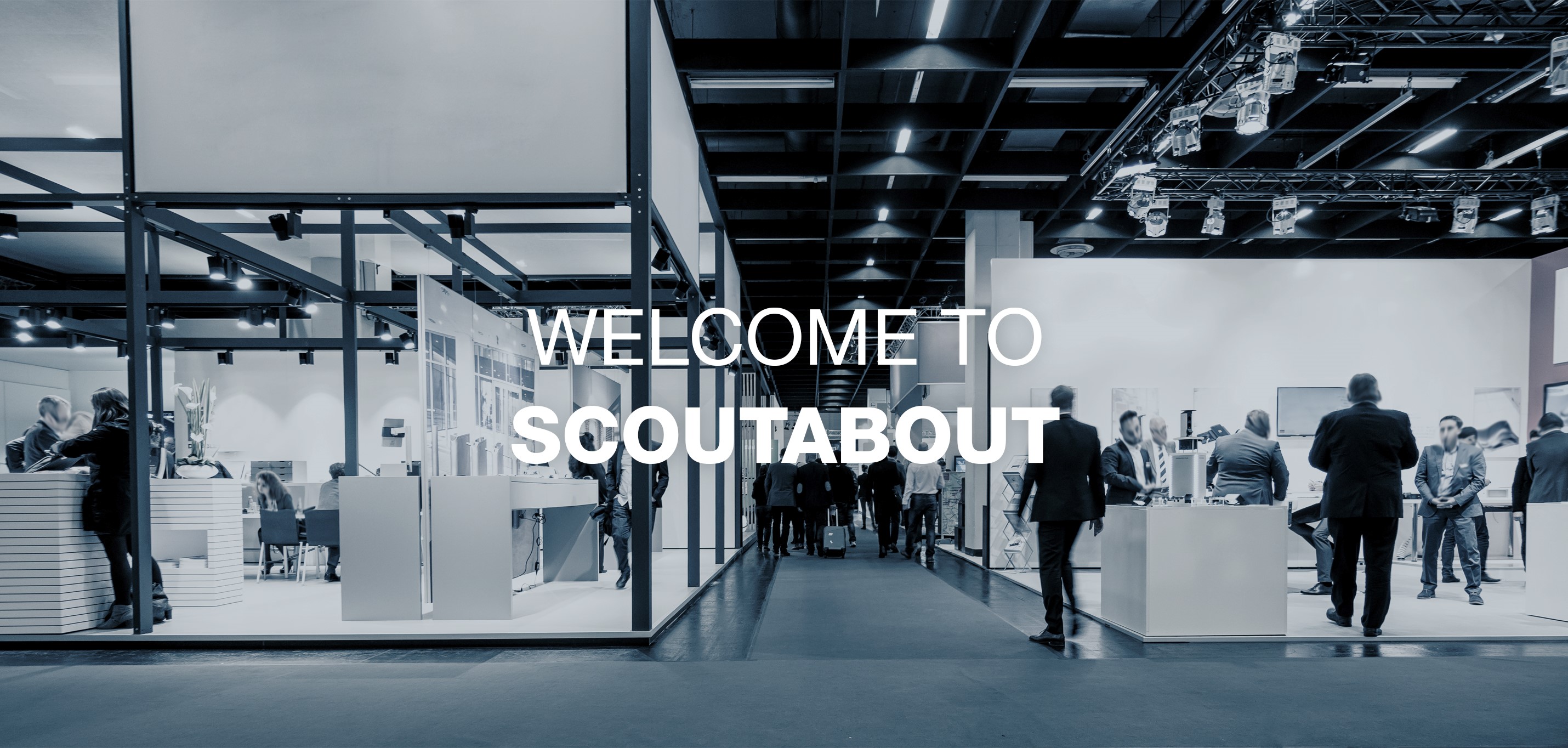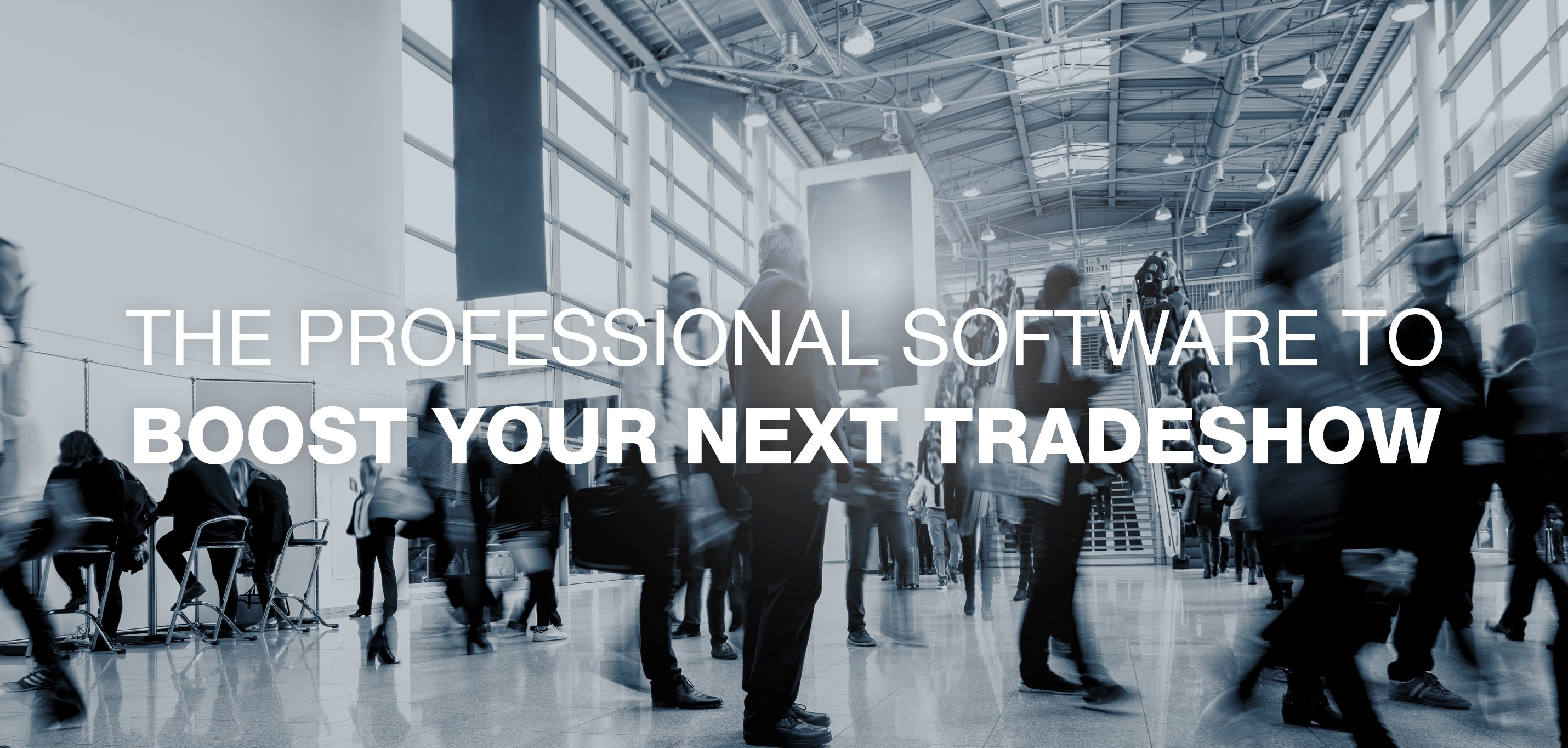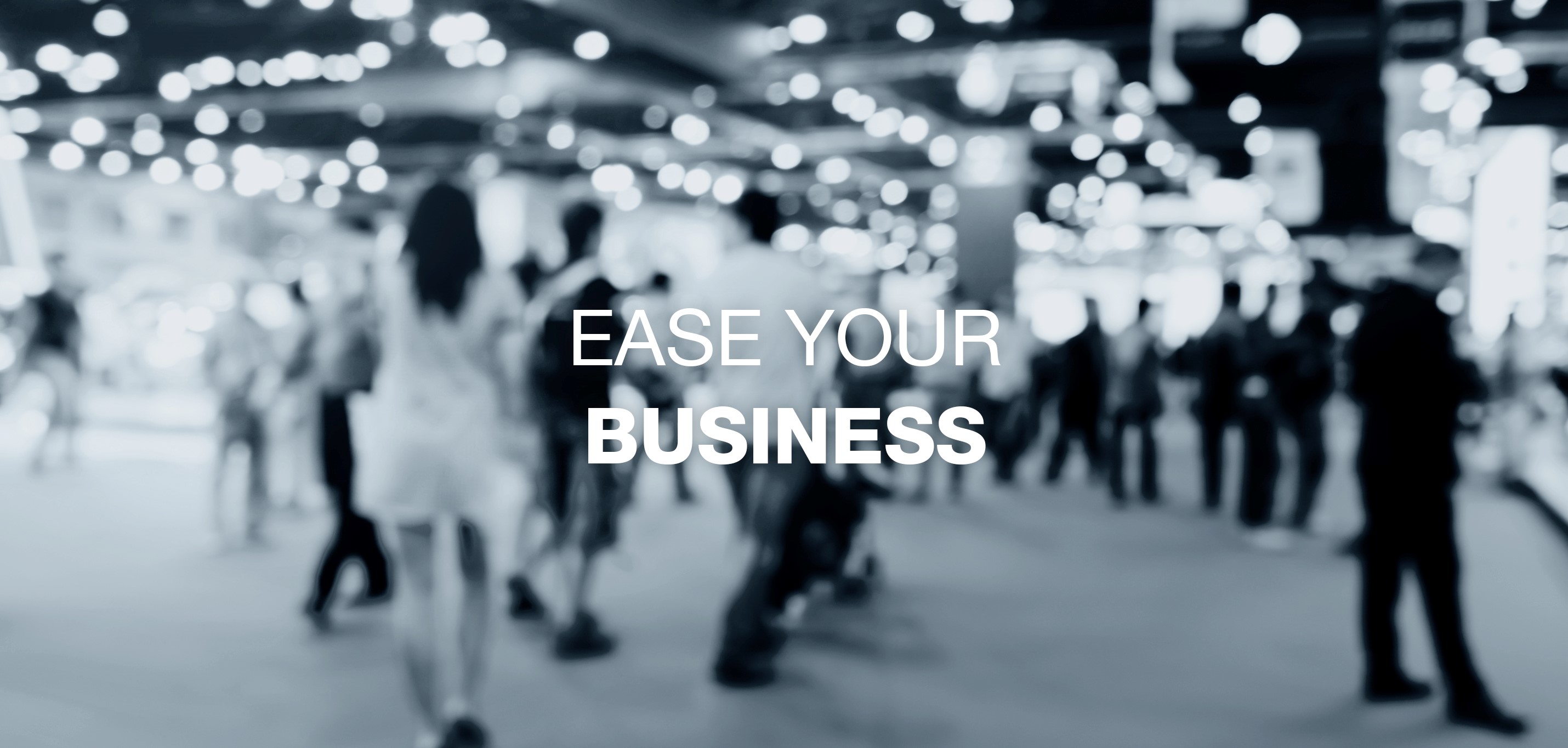 Welcome to scoutabout
This powerful webapplication is a fantastic tool to update your showroom and prepare for the perfect tradeshow scoutabout is an "all in one" solution for successful meetings with your costumers

let 's get started!



QR-Code
With scoutabout you are able to create a unique QR-Code for each of your products. Your customers can use the free app to scan the QR-Code and import all product details on their mobile device.

Perfect Product Sheets
Prepare your perfect booth: Just print the product sheets and attach them to your items. Make it easy for your customers to get all product information by just scanning the QR-Code.

web application
scoutabout will make it easy to stay in contact with your customers: Send them emails and refresh information - directly from your account on any mobile device.
easy handling & professional usability
scoutabout has created a simple solution to ease your work on trade shows
scoutabout is a fantastic application that connects buyers and suppliers by allowing them to share product information during trade shows
scoutabout enables buyers to create and share professional reports of trade shows
scoutabout is an absolutely easy tool for suppliers to prepare for fairs and exhibitions

Testimonials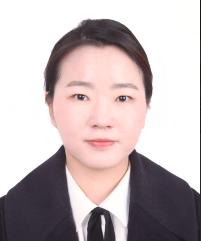 Zoe

,

Zhejiang Chairmeng Furniture Co.,Ltd
"scoutabout is a perfect system which helps both factories and customers to choose and take notes of products: - Suppliers input some basic info and details of the products in advance, it will save a lot of customers time, no need to take notes again J you can focus on the result and get orders faster. - In scoutabout, you can see all the items together, very easy and convenient. We highly recommend the scoutabout application."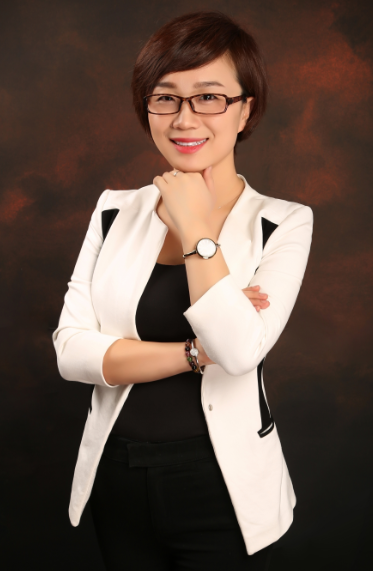 Daisy Lee

,

TIANJIN U-LIKE INTL CO., LTD
"Firstly thanks a lot for bringing scoutabout to ULIKE. It is really efficient and good for tracking each selections from the buyers. We normally use our ERP system, and the APP of scoutabout is very quick to adopt for us.

We know that for each good Software always need time firstly to write in and update in time. scoutabout is very simple and easy to use even form the very beginning.

The time we spent on quotations preparing are the time we upload the models in scoutabout, and even quicker. And the operating with buyers and PM are also very fast. Because, they can just scan and info will be on the iPAD or iPhone, no need to ask further questions about size, price or cbm. We can have more time of discussing the models, not the time of writing every details.

We are also using scoutabout with our other customers and fairs. I believe we could earn more from that. Not only about less time, less energy, but also more on the awareness of organization and planning.

Thanks again for introducing such a good software to all ULIKE team. We do wish more companies will benefit from it."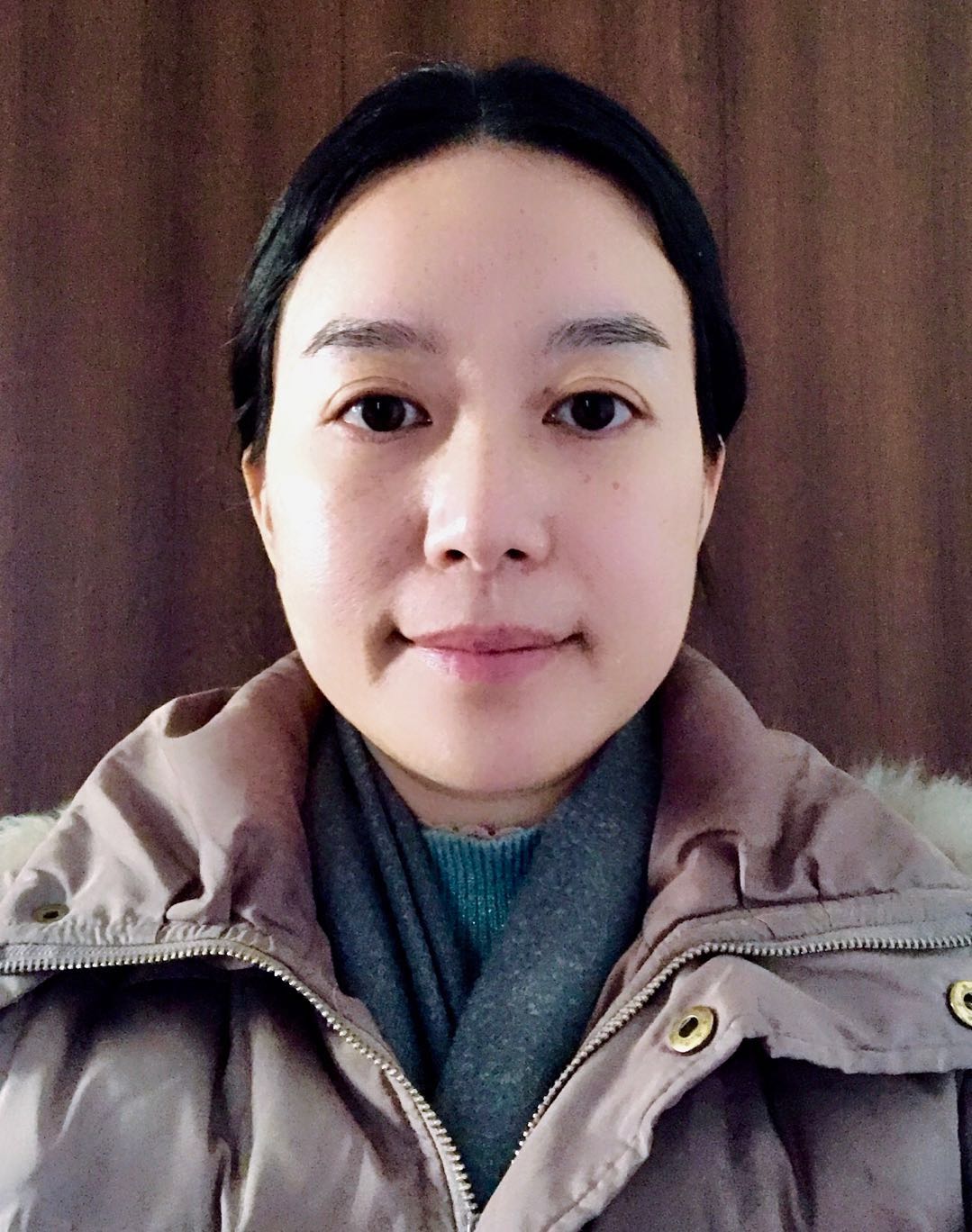 Jessie

,

Full YEAR
"Dears,

We think scoutabout is a very efficient system that allows you to grasp all information, including item numbers, product descriptions, loading, packing details and price.

With one simple scan from scoutabout app on any smartphone or tablet.

With the usage of scoutabout web application , the buyers can collect all information they want after scanning the QR code on the samples they have interest, which make the meeting with the suppliers much more efficient."
Any questions? Contact us!